I think it's a law of the internet that I have to make this post welcoming you to my fresh new personal(ish) website. I hope you know that I'm beyond appreciative that you're here.
In late 2019 I wrote a post on Medium called "I deleted a career's worth of code and it's the best thing I've ever done" which I ended off with a quote that I've kept on my desk-side whiteboard ever since.
I am going to save two ideas  for the future. The new technology stack(s) I have decided to use going  forward, and my brand new approach to holding myself accountable on  whatever projects I make.
This refreshed website is both a birthday present to me (February 11th, the date this post goes live) and a promise made to myself that I wanted to avoid Medium and instead publish content under my own name, on my own site, and with a platform that I can freely design and experiment with as time goes on. Well here it is.
What does personal(ish?) mean?
I don't want this new website to die as a blog that could've been, or as I say with my archived code repositories a "history of good intentions". It's hard for me (a not superstar writer) to keep up with creating content alongside the code I write, travel photos I take, and tech tweets I make. I also tweet (vent?) about how my San Jose Sharks are doing, or what the latest drama on Oldschool RuneScape is, so you might see that sprinkled in.
This leads me to think that it might be best for me to extend my coverage – if you will – to include my varying thoughts on those topics; since they're already so close to my heart it would allow for my posts to be more frequent. This will help me push my bar as a writer which is my ultimate goal with this website.
For the uninitiated
Hello. I am Austin, I am an avid traveller, typical Canadian (looooooove all things hockey), developer advocate by profession and also a designer by profession (but more so by passion). I recently deleted every line of code I'd ever written from my laptop and public GitHub profile and decided to start over while going all in on my preferred tech-stack for new projects. I develop a lot on GitHub, post infrequently to Dribbble and catalog the most interesting travels of my life on Unsplash.
I can be found on most of the popular sites as either pqt or pqtdev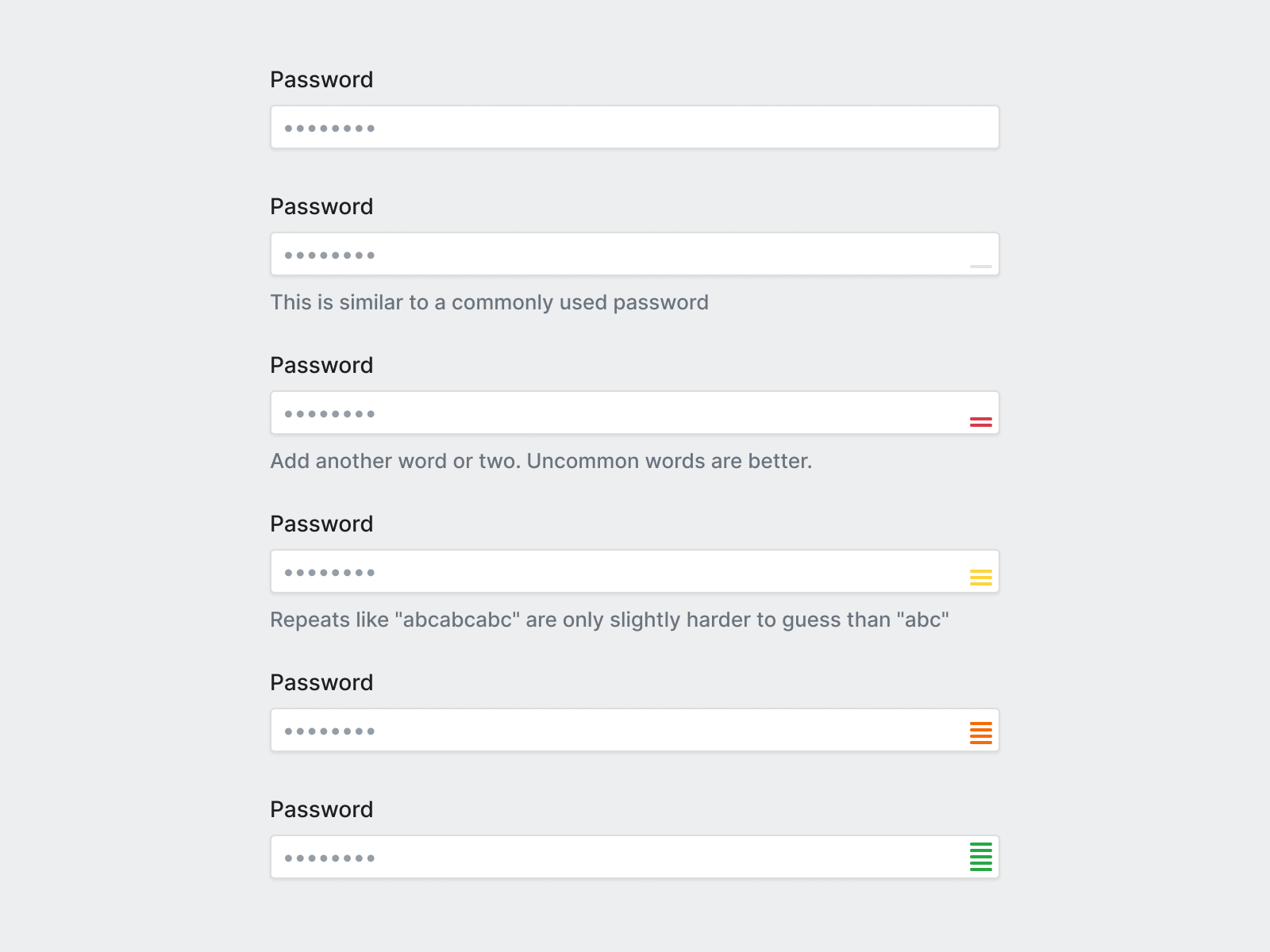 Tutorials and Exploration
Since I spend so much time in the web world, I'd like to provide value to those who aren't. Specifically in dissecting what technologies, services and available solutions there are for putting you or your business into the digital world. There's not much I want to share about that quite yet but if you're at all interested I'd encourage you to subscribe at the bottom of this post. It only sends you emails when I post new content. It's not for anything else, I promise! You can also unsubscribe at any time if it's not for you.
Conclusion
I'm going to wrap up this first post here, there's plenty of work to be done still but I'm beyond excited with the expanded purpose of my website.
Talk soon!